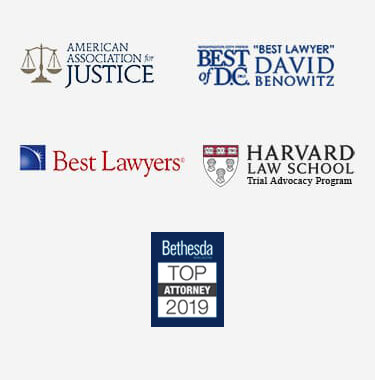 Why Hire an Attorney in Medical Malpractice Cases
The following is an excerpt from an interview with Maryland and DC attorney John Yannone, who handles medical malpractice cases at Price Benowitz LLP.
Why is Hiring An Attorney in Medical Malpractice Cases Important?
John Yannone: More so than in almost any other type of case, there are complicated issues of medicine involved. A layperson is not going to have that expertise, so both sides rely on experts. I've done this for 25 years and most of my cases have had medical issues involved. I'm well-versed in a lot of medicine because of my experience.
The benefit of having a lawyer is not only to navigate through the legal process, which is what we do in every case, but to navigate through the medical knowledge and expertise that it takes to handle these cases, which can be complicated at times.
For the normal layperson, it's a matter of having to hire experienced attorneys with a knowledge base to be able to advise and educate and to handle the complications in these kinds of cases. Probably more so than any other kind of case, these cases are extremely adversarial, extremely disputed all the time, so you have to be prepared for the process.
Differences between Medical Malpractice Cases in Maryland and DC
What makes Maryland unique in terms of medical malpractice cases?
John Yannone: In the District of Columbia, there is no cap on what is referred to as 'non-economic damages,' or pain and suffering, whether it's a medical malpractice case or not. Any type of case is capped in Maryland to roughly $680,000 for a single claim on non-economic damages, although it changes because it increases a bit every year. There's no cap on economic damages in Maryland, and there's no cap in DC either, but the process is different. It's lengthier, because it's more complicated, but the normal avenues that you pursue in filing suit and the discovery process are largely the same.
What makes medical malpractice cases in DC unique?
John Yannone: Other than the fact that there is no cap in DC, it's a different jurisdiction with different nuances and different judges. DC has about 60 different judges that you could go before in a case. You need to know the different demographics that make up the juries in DC. Other than that, it's that experience factor and knowing what to expect in the different jurisdictions.