Awards and Accolades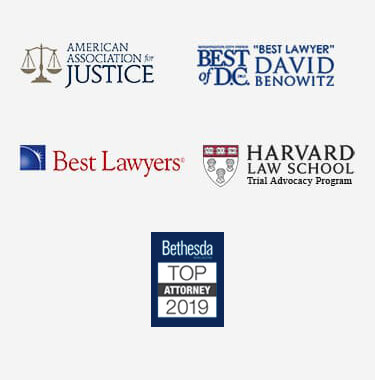 Meet John Yannone
Over the course of his tenure, Mr. Yannone has helped his clients receive the restitution they are entitled to as a result of harm and losses suffered. In order to secure appropriate compensation, Mr. Yannone understands the value and importance of litigating personal injury claims at trial. By virtue of his experience as a litigator, Mr. Yannone is well-versed in the deceptive settlement tactics employed by some insurance companies. He is ready and willing to fight for the voiceless victims of personal injury, and will not simply concede to a settlement offer unless it is truly in the best interests of the client.
Mr. Yannone is committed to a client-centered approach, backed by mutual trust and understanding. While working to keep his clients continually apprised of the status of their case, Mr. Yannone uses all of the resources at his disposal to recover compensation for harm and losses suffered by his clients. He regularly participates in seminars to stay ahead of the insurance industry's newest attempts to limit an individual's right to just compensation.
Mr. Yannone graduated cum laude from Loyola University before going on to attend the University of Baltimore School of Law, where he received his JD. He is licensed to practice in Maryland and the District of Columbia, as well as the United States District Court for the District of Maryland and the United States Court of Appeals for the Fourth Circuit. Additional information about Mr. Yannone and the personal injury lawyers of Price Benowitz LLP can be found by connecting with John Yannone on Google+.