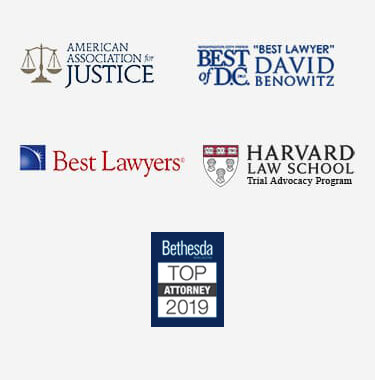 Heart Attack in Airports and In-Flight
Heart attacks are common in airports and in-flight due to the fact that people are often stressed in airports and during their flight. Heart attacks during flight, especially, are a particular type of emergency.
An automated external defibrillator (AED) is a very helpful, life-saving tool to treat someone having a heart attack, and therefore can play a significant role in airports and flights.  The FAA, which regulates US planes, has required AEDs on domestic flights since about 1994, meaning AEDs have to be on airplanes and in airports pursuant to federal law.
If an AED is not available there may be reason to file a claim with the help of a Heart Attack in Public Places Lawyer.
Laws of AEDs in Airports and In-Flight
There are specific laws that apply to AEDs in airports as well as during flights. Federal law applies to AEDs being in airports and how many should be there, which is every hundred yards or so. There are also federal laws passed in the 1990s that require AEDs be available on all domestic flights. Overall. there are various laws that apply to airports and in-flight emergencies.
If someone has a heart attack while they are in an airport or in-flight, there should be an AED nearby. All domestic flights in the United States are required to have an AED on the plane, and most flight attendants are trained to use them.
In an airport, they are usually every certain number of feet or yards. Chicago's O'Hara Airport is one of the first places where a study was done to see the success rate of saving people and they were a pioneer in putting AEDs in their airport.
Good Samaritan Laws
It is a difficult question to talk about the jurisdiction of a Good Samaritan law that applies in a state versus at an airport or during a flight because different laws may apply. For example, if someone has a heart attack at the airport, federal law applies which is different than the Good Samaritan Immunity law. Under these circumstances, an attorney would be very helpful. They would have to determine if there is a Good Samaritan Immunity law and a federal law for an airport.
On the other hand, different laws apply to flights whether they are domestic or international. A person needs a lawyer to analyze what happened and what laws apply when someone's loved one suffered a heart attack in an airport or in an airplane during flight.
Contacting An Attorney
Anyone who had a family member suffer a heart attack in the airport or during a flight should contact a lawyer because this is one of the circumstances where it is a very complicated as to what law applies.
Laws that apply to domestic flights that are within the United States are different than the laws that apply to international flights. Different laws also apply depending if someone is inside the airport, right outside the airport, or on airport property. Therefore, it is imperative that when your loved one suffers a heart attack at an airport or on an airplane, to contact a lawyer who is knowledgeable about these different laws.