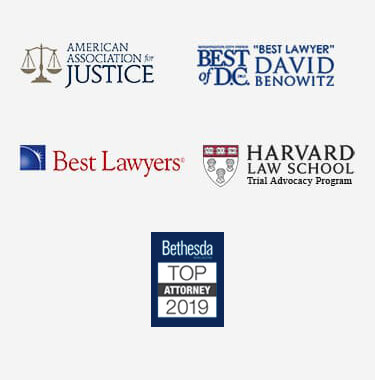 Federal Trucking Laws and Industry Regulations 
The trucking industry is an integral component of our country's economic engine. Nearly every industry relies on commercial vehicles to transport raw materials and goods to businesses and consumers across the country. Many companies would be out of business without trucking.
For the safety of drivers, as well as the general public, the federal government heavily regulates the trucking industry and all other forms of transportation. Federal trucking laws and industry regulations aim to ensure that baseline safety levels are standardized across the trucking sector.
The Federal Motor Carrier Safety Administration (FMCSA), an agency within the US Department of Transportation (USDOT), issues regulations governing truck drivers' hours, drug and alcohol use, truck maintenance, transport of hazardous materials, and more. If you believe a truck driver or trucking company has violated FMCSA regulations, contact a professional lawyer who knows federal trucking laws and industry regulations.
Hours of Service and Log Book Rules
The FMCSA regulates "hours of service," by restricting the number of hours a driver works and operates a truck in a given period of time. This regulation seeks to limit the risk of crashes due to driver fatigue. Two rules related to hours of service are listed below, but there are complexities and additional rules not listed here. A federal trucking laws and industry regulations lawyer will be able to explain in greater depth.
14-hour driving window – a driver may drive up to 11 hours during a period of 14 consecutive hours, so long as the driver was off-duty for 10 consecutive hours prior to the 14-hour window. The 14-hour window begins as soon as the driver does any kind of work, even if the work doesn't involve driving.
60/70-hour duty limit – depending on the trucking company, this rule can take one of two forms: a driver is not permitted to drive after he/she has reached 60 hours of on-duty time during the previous 7 days, or 70 hours of on-duty time during the previous 8 days.
To ensure compliance with hours of service rules, the FMCSA requires truck drivers to record their hours worked using a log book. Traditionally, these logbooks were paper books in which drivers manually entered their time. But to attain greater compliance with hours of service rules, the FMCSA has announced a rule requiring the use of electronic logging devices (ELD). As of December 2017, trucking companies must begin using certified ELDs to record drivers' hours of service.
Drug and Alcohol Testing
Unsurprisingly, the FMCSA also requires that trucking companies test all drivers for drug and alcohol use. Drug tests must check for marijuana, cocaine, opiates, and more. Additionally, drivers' blood alcohol concentrations are tested.
Drivers are to be tested at random, as well as during certain scenarios, including prior to a new employee operating a truck, after an accident that causes a fatality or an immediate injury requiring medical treatment, and several more.
Making Sense of the Regulations
Federal trucking laws and industry regulations are very complicated and it has been briefly touched upon on only a very small sampling of the FMCSA requirements. For more information and assistance, contact an attorney today.