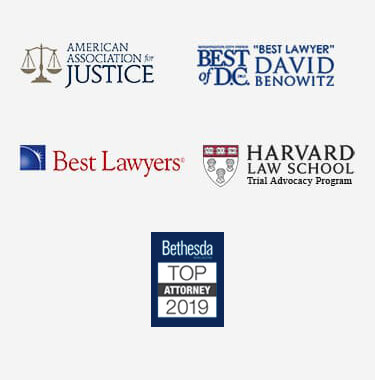 DC Motorcycle Defects and Recalls
Being involved in a motorcycle accident can be incredibly frightening, especially when you may not know the cause. By learning more about DC motorcycle defects and recalls, you may be able to figure out what caused a particular motorcycle accident.
To help obtain a favorable outcome in regards to your motorcycle accident case, contact an experienced motorcycle accident lawyer as soon as possible.
How Does A Person Check for Motorcycle Recalls?
If a person buys a motorcycle directly from a dealer, the dealer has to notify the person in the event that there is a recall. If they buy it from a third party or an independent dealer, they should either register the bike to their name to get notifications from the manufacturer or check on a regular basis.
Protections for Unknown Motorcycle Defects
If a person is unaware of it and if they get hurt, the recourse could be to sue. In many cases, this may not be ideal, so getting the help of a DC attorney may be beneficial in advising how to proceed.
What Are the Duties of Motorcycle Manufacturers and Designers?
Motorcycle manufacturers and designers must adhere to the duties of reasonable care. The duties of reasonable care refer to the assurance of the motorcycle's safety and that it is in compliance with all applicable laws.
If a manufacturer becomes aware of any DC motorcycle defects and recalls that are not up to the reasonable care standards, it is their job to acknowledge, fix, and share the issue with the public.
It is required for DC motorcycle defects and recalls to be disclosed as means of public report. If a manufacturer has not done this, the plaintiff's case could potentially be affected.
Circumstances That Warrant Compensation if There is No Recall
If there is a defect, but it is not an immediate risk to health or safety, the bike is still devalued. However, a person may be entitled to compensation to the lost value of the bike but not for the recall itself.
An expert can help to appraise if a motorcycle is not dangerous, and the worth. If it is no longer worth anything than they would be entitled to the lost value.
Getting in Touch With a DC Motorcycle Accident Attorney
Knowing your rights to compensation and recourse efforts can be difficult in terms of motorcycle incidents. By speaking with a driven personal injury lawyer, you could potentially help to build your case and protect yourself for the future.