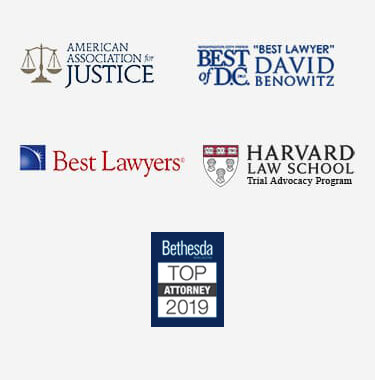 What to Expect From a Talcum Powder Case
If someone suspects that they may have been harmed by the use of talcum powder, they may wish to bring a personal injury claim in hopes of receiving compensation for their injuries. It is important for anyone considering such a claim to have an understanding of what to expect from a talcum powder case. Consulting with a lawyer who understands talcum powder litigation is a helpful way to understand and move forward with such a case.
Consulting a Talcum Powder Lawyer
A consultation is a brief phone call during which the attorney will ask for basic information. The lawyer will ask things such as where was the product used? How often was it used? In what state was it used? Where was it being purchased? How long was it being used? Was it being used on a daily or weekly basis? Was it used for a decade or just a year?
The attorney will also ask about what type of injury is associated with the talcum powder use. People are talking about a wide range of injuries, but specifically ovarian cancer. The attorney will want to see the talc information from the client's medical records, if available. The client will sign HIPAA release forms so that the attorney has authorization to obtain all the medical records needed to evaluate that case.
Typically, an attorney will have an investigator and paralegals that will help out, as well. The client does not have any obligation to produce evidence unless the attorney requests it, but in these cases they feel confident that even if the client has very little in terms of medical records or old product containers that they have used, they can fully evaluate the case based on their own internal investigation.
How to Prepare a Claim
The most important thing for a person to do, in order to prepare for a talcum powder claim is to consult with their medical providers and with an attorney. There is not much else they can do to prepare except to put matters in the hands of an attorney.
Length of a Case
A talcum powder case is expected to last several years. The litigation is in the early phases. There have only been two jury trials so far. Typically, large mass torts against a company such as Johnson & Johnson do not resolve in the early stages of litigation until there have been several jury trials. As of now, there have been only had two jury trials, so it will be several years before getting closer to a resolution of all cases.
Evidence Needed and Utilized in Cases
Typical evidence involved in these cases includes medical records obtained using HIPAA authorization forms as well as expert testimony and opinions in every single case. Also, a product ID is needed that can be brought about by either the injured party or, in the unfortunate event that they are diseased, by someone who has close personal knowledge of the decedent and what their practices were in regards to using products that contain talcum powder.