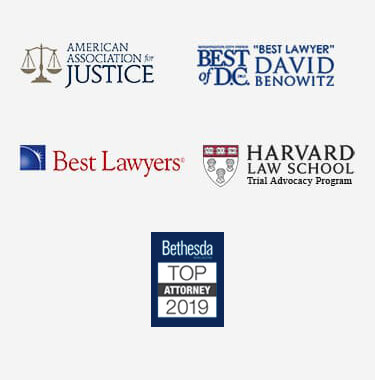 Maryland Drug Charge Defense Lawyer
There is an insidious injustice about in Maryland. For the laws of this land unjustly target those simply toiling to make a living as best they can. When you are faced with the authorities charging you with crimes of drug trafficking or possession, you deserve the help of a mighty champion of the law and a seasoned drug charge defense lawyer.
Glen Burnie criminal defense lawyer Mitchell A. Greenberg, Justice's Gladiator, is that champion. He fights for your rights from the moment you call him. He provides hard-won decades of experience as a drug charge defense lawyer and a vigorous defense against drug charges. No matter how grave the charges, he will stand against them with full confidence, for he is armed with a honed sword of justice.
Criminal Defense For Drug Charges
In Glen Burnie and the surrounding area, all are protected by the many rights granted by the law. When police and others bring charges against you, they must follow certain rules or that evidence is worthless. The LawChampion will:
Attack the evidence against you at its foundation
Cross-examine witnesses
Review the arrest reports
File motions to suppress
He builds a battle plan with you. This is a fight to protect your future from injustice, and he will take it as far as needed. Your freedom and future are of paramount importance. Justice's Gladiator will fight any charges, from possession to intent to distribute to trafficking. Your accusers will need to overcome a great adversary known as justice. And they will find it is not so easy to do.
Defense From A Place Of Confidence
The LawChampion is a an experienced and determined drug charge defense lawyer. He fights for your future. Call The Law Offices Of Mitchell A. Greenberg today for a free consultation today.