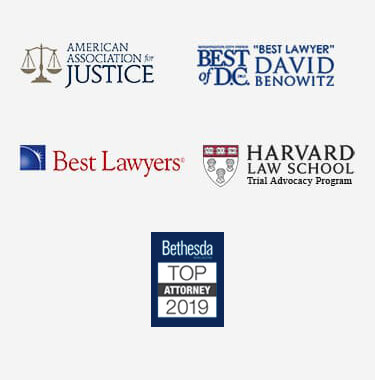 Types and Causes of Burn Injuries
Burns are the cause of thousands of injuries and hundreds of deaths every year. They can occur anywhere – at home, work, or while pursing recreation. The costs to treat them can be substantial – from enormous medical bills to full-time care. Even in best-case scenarios, burns can cause scarring that affect the victim's self-esteem for a lifetime. If these burns were caused by incident that was the fault of another, you may be entitled to compensation to help pay for medical bills and other expenses. Please, if you or a loved one has been burned badly, contact a DC burn injury lawyer for a free initial consultation today.
Types of Burns
When people think of burns, many think of fire, or perhaps boiling water. But the truth is that a number of common products can cause burns that are just as injurious and deadly. Talk to an attorney if you were harmed by any of the following:
Chemical burns
Electrical burns
Gas explosion
Car accidents
Chemical burns, for instance, can occur when someone touches, swallows, inhales, or otherwise comes into contact with a hazardous substance. Lawyers have even seen cases where individuals were harmed because of a chemical on their clothing. If the product touches food, water, or medication, there is also a chance of it burning or damaging the mouth, throat, stomach, and other organs.
Causes of Chemical Burns
Contact an attorney if you, or someone you know, suffered burns due to:
Bleach
Drain cleaners
Rock salt
Rust remover
Lye
Ammonia
Sadly, children are some of the most frequent victims to suffer burns from the items above. If left unsupervised – even for a moment – they can easily get into medication cabinets and storage areas where these chemicals are kept. If left on the skin for a long period of time, such items have been known to cause second and third-degree burns.
These injuries can affect a child's skin growth and self-image for the rest of their lives. If this has happened to your child, especially if someone else was supervising them, contact a lawyer.
After the initial pain and shock of the injury has worn off, many victims elect to pursue legal redress. A burn attorney may be able to help you recover compensation for resulting surgeries (including plastic surgery), time lost at work, and emotional suffering.  Contact our firm today to schedule your free initial consultation.