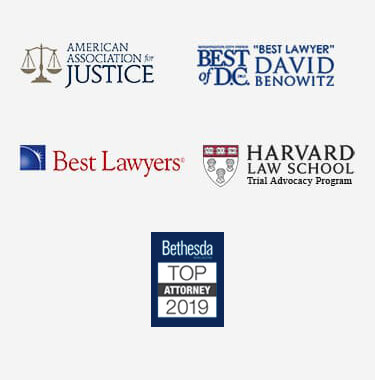 South Carolina Student Defense Lawyer
College is often a defining period in the life of a young adult, full of new friends, knowledge, and opportunities for personal and professional growth.  However, college students also sometimes make decisions that could land them in hot water not only with the law, but also with their college or university for a violation of student conduct policies.
If you or your child were recently ticketed, arrested, or received a complaint while at school, a South Carolina student defense lawyer could serve as a crucial lifeline in multiple contexts. In addition to protecting your rights and defending your best interests in criminal court, an experienced defense attorney could also offer guidance about how best to handle hearings before a student conduct council such as the Carolina Judicial Counsel (CJC) or board.
Potential Alternatives to Criminal Prosecution
Popular culture may glorify alcohol consumption as an inherent part of the college experience, but it still is a criminal offense for someone under the age of 21 to purchase, possess, or consume alcohol in the state of South Carolina.  In addition to underage drinking offenses, college students in the Palmetto State also commonly face criminal charges for possession of drugs and/or drug paraphernalia, possession of fake IDs, disorderly conduct, and public intoxication.  In some situations, students may face serious felony charges for alleged robbery, assault, or sexual battery.
The fact that a defendant is currently enrolled in school has no bearing in a criminal trial, and prosecutors are rarely sympathetic to university students charged with crimes even if they have no prior record of criminal conduct.  Fortunately, it may be possible for a skilled local student defense attorney to push for alternative sentencing options on a student's behalf, such as pre-trial intervention or participation in an Alcohol Education Program.  Legal counsel could also be critical to mitigating criminal penalties in the event a college student is accused of repeated or subsequent offenses after having been convicted before.
Dealing with On-Campus Disciplinary Proceedings
Unfortunately, even if a student's criminal case ends in their favor, they may still face penalties through their school.  Offenses like underage driving, drug possession and/or distribution, assault and battery, and sexual misconduct generally constitute violations of both state law and the code of conduct applicable to students at a particular university or college.
To complicate matters further, the standard of proof necessary to find a student guilty of a conduct code violation is generally much lower than the standard a criminal prosecutor must meet to secure a conviction, and students are not guaranteed the same constitutional rights when defending themselves before a school disciplinary authority. However, even though they generally cannot advocate for the students in such hearings, a defense lawyer in South Carolina could still provide crucial help preparing for a conduct hearing and planning a strong defense strategy.
Speak with a South Carolina Student Defense Attorney Today
Any criminal allegation can put a serious dent in a defendant's future career goals, but the impact of a conviction during college is often grossly disproportionate to the severity of the crime.  Even a misdemeanor conviction could severely limit a college student's future job prospects, and certain offenses could even put them at risk of being suspended or expelled from school.
If you want to potentially increase your or your child's chances of a favorable resolution in both criminal court and school conduct proceedings, you should reach out to a South Carolina student defense lawyer as soon as possible to discuss your options.  Call today to schedule your private consultation.