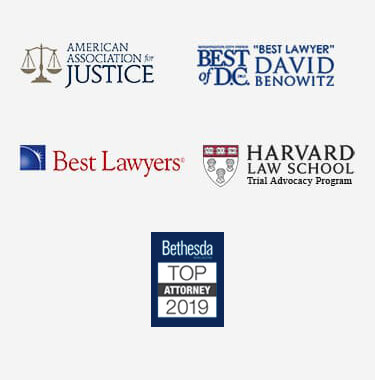 Pradaxa Lawsuits
Pradaxa manufacturer Boehringer Ingelheim is currently facing one of the largest mass lawsuit filings ever to occur in the United States. Product liability claims, doctor negligence claims and related damages associated with the drug make up the bulk of the cases filed.
Results from an FDA investigation conducted in December 2011 led to several allegations regarding Boehringer Ingelheim's failure to take necessary precautions before marketing the drug. Some of the allegations made include:
Failure to warn doctors of no existing antidote treatment for excessive bleeding
Exaggerated advertising regarding Pradaxa's effectiveness in treating blood clots and stroke
Failure to properly research possible side effects resulting from the drug
Failure to warn consumers about the risks associated with the drug
Drug manufacturers hold certain responsibilities in making all need information regarding a drug available to doctors and consumers alike. In cases where complications result from a doctor's negligence or withheld information, patients have the right to find a Pradaxa lawyer who can help them file claims for any damages caused.
Medical Malpractice Claims and Pradaxa
Medical malpractice claims can take many forms depending on the circumstances and the parties involved. Doctors who fail to properly diagnose or treat a condition can be held responsible. Failing to advise patients on possible risks and side effects can also make doctors liable for malpractice.
Less than six months after Predaxa entered the market in 2010, the FDA received over 500 reports involving complications from using the drug. As of December 2011, the FDA received 3,781 reports regarding Pradaxa side effects with a total of 542 resulting deaths.
With no antidote treatment available, anyone experiencing side effects can potentially be in a life-threatening situation. If you or someone you know has experienced Predaxa side effects, you may want to consult with a legal professional.
Taking Legal Action
If you have undergone considerable distress and hardship due to the effects of Pradaxa, it's important you take legal action to protect your rights under the law. Any negligence or damages caused by a manufacturer or doctor entitles you to receive compensation for loss of income, pain and suffering as well as payment for any additional medical costs resulting from Pradaxa complications.
It is important to note that you must have taken the brand name medication, not a generic equivalent, in order to have a potentially successful case.