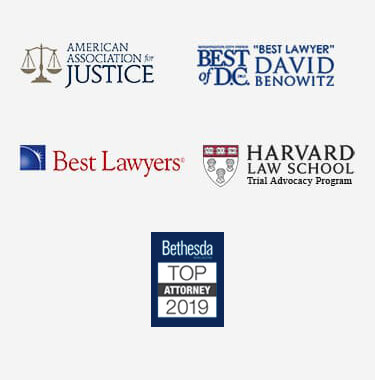 Steps to Take After a DC Slip and Fall Accident
In the case of slip and fall accidents and other types of premises liability cases, documentation of where and how the accident occurs is imperative to filing a successful claim. As a result it is important that if you are involved in a slip and fall accident that you take the correct steps to ensure that you maximize the potential outcome for your case.
With these factors in mind, the following is information regarding the specific steps to take after a slip and fall accident and why contact with a DC slip and fall attorney is so important. For more specific information on filing a claim for your case, call and schedule a consultation today.
Steps to Take Following a DC Slip and Fall Accident
The very first step someone should take after being involved in a slip and fall accident in DC is to assess their injuries and go from there. If they are seriously injured, they should seek the help of others, and particularly medical assistance.
Otherwise, they should document everything they can while on the premises. It's important to try to capture the condition of the premises as contemporaneous with the incident as possible.
When the injury occurs at a place of business, they should fill out an incident report if there's a process to do that so that it is documented immediately, and they should secure the identity of any witnesses.
If they can, they should take good pictures of the scene.
Contacting An Attorney After a DC Slip and Fall Case
Those are the most important actions that they should take immediately. Then they should contact an attorney, because the property owner is going to have their lawyers and their insurance adjusters immediately working to protect their interests, and there is no reason to give the landlord an advantage.  They should avoid having a false sense of security and assume that the property owner is going to do the right thing. The landlord and their lawyers and insurance adjusters do not have any responsibility whatsoever to protect the interests of an injured party. In fact, their responsibility is to do everything to protect their own interests and they have no obligation to the victim.
The injured party needs to look after their own interests right from the get go by not making any statements, by not providing any recorded statements, by documenting the condition of the premises as contemporaneous as possible with the incident, and then by seeking out an experienced attorney so that their interests are protected. The lawyer can take care of all of the legal matters, and they can concentrate on getting medical treatment for their injury and doing everything the medical providers are telling them. After they are represented by an attorney, their main job is to get the medical treatment that's required and do everything in their power to hopefully get better from their injuries.