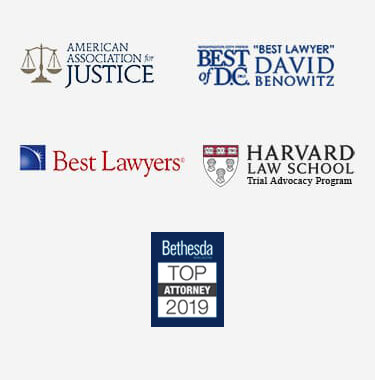 Price Benowitz Vaccination Sweepstakes
To help encourage vaccinations within the DMV area, we at Price Benowitz Accident Injury Lawyers, LLP hosted the Price Benowitz Vaccination Sweepstakes. We handed out five $100 Visa gift cards to community members who are fully vaccinated! We, too, would like things to get back to normal. That is why we wanted to do something to award those who have taken steps to help us get there. 
Covid-19 has impacted all of us to some extent. It has been a challenging and sad couple of years for many. We believe that the best and fastest way to come out of this is to work together. We have been reminded of what it means to be part of a community throughout the past two years, meaning we must think beyond ourselves. So, to all those who have decided to become vaccinated, we are grateful for your part in overcoming this pandemic. We are thankful to all of those who participated in our sweepstakes. 
Continue to take care of yourself and your neighbors!
To learn more about COVID-19 vaccinations and to find a vaccine near you, please visit https://www.vaccines.gov/. We thank each of you for doing your part in stopping the spread.