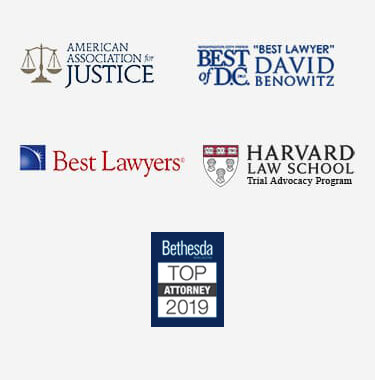 Zoloft Lawyer
Zoloft is a drug prescribed to treat various forms of depression, which is one of the common ailments suffered by a variety of Americans. Zoloft is also widely used for treating some panic disorders, anxiety problems, and obsessive-compulsive disorders. While many patients rarely encounter issues when taking Zoloft, there have been cases involving serious adverse reactions to the anti-depressant.
If you have suffered in this way, you should speak with a Zoloft lawyer. He or she can review all the facts of you particular case, and help you determine if you have a viable civil claim worth pursuing. If you have suffered as the result of a different drug, please refer to the following webpage for more information, or give our mass tort lawyers a call.
What Risks are Associated with Zoloft
For some patients, a multitude of health problems may arise that can have far reaching consequences. Slight symptoms include nausea, dizziness, loss of appetite, diarrhea, drowsiness, upset stomach, and difficulty sleeping. However, some patients have experienced even more dire reactions when taking Zoloft. If you have experienced any of the following symptoms or side-effects while on Zoloft, you should seek medical attention immediately:
Easy bruising or bleeding
Muscle cramps or weakness
Unusual weight loss
Decreased interest in sex
Black or bloody stool
Vomit that resembles coffee grounds
Although rare, there is also the possibility of serotonin syndrome. This illness, which in some instances can be life-threatening, includes symptoms of rapid heartbeat, severe nausea and diarrhea, unusual agitation, and hallucinations. There have also been documented cases involving severe allergic reaction to Zoloft.
What Possible Compensation Could I Get?
If you or a loved one has experienced any of these severe reactions, you may be entitled to compensation. Note that in order to have a potentially successful claim, you must have taken the name brand Zoloft anti-depressant and not a generic equivalent.
An experienced Zoloft attorney will help guide you through the often-complicated legal process that is required in any civil claim. They also help to increase your odds for the best possible outcome. If you have experienced or begin to experience any of the symptoms, it is important, after seeking medical attention, keep a record of any and all illnesses.
Concise notes regarding your experience, along with medical records, may help you receive the proper recompense for your pain and suffering, medical bills, and any possible lost wages due to a Zoloft-related injury.
While at times it may be difficult, documenting any illnesses resulting from taking Zoloft will help your attorney best represent you in a court of law.
Call a Zoloft Lawyer Today
If you or someone you know have undergone unusual or extreme distress as a result of taking Zoloft, it's important that you seek out legal advice to ensure your rights are protected. While the of Zoloft are well known, the process of gathering evidence and determining damage amounts often requires the experience of seasoned professionals. If you have suffered because of taking Zoloft and are weighing your legal options, having a knowledgeable Zoloft attorney who is familiar with the problems connected with Zoloft is important.