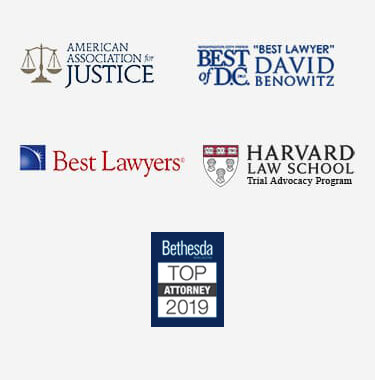 Role of a Maryland Business Planning Attorney
Without a business succession plan, a Maryland company may split along the lines of intestate inheritance. Becoming incapacitated or experiencing an unexpected death could see fighting in a board of directors or a forced sale of a business.
Fortunately, creating a clear business succession plan could help prevent this outcome. These plans function like wills for a company and can name a successor, provide a blueprint for the company's future, or even dictate a forced sale or merger.
The role of a Maryland business planning attorney is to help you craft and execute these plans. An experienced lawyer could identify your goals, explore how these plans could affect other testamentary documents, and draft business succession plans that will hold up in court.
Business Succession Plans and Maryland Law
State law clearly outlines the rights of family members following a death. This includes the right to take control of a family business or to inherit a person's stock in a corporation. These laws of intestacy can leave companies in chaos.
A business succession plan can override this legal presumption. Much like a will, a business succession plan works to follow a business owner's wishes concerning their control of a company. If a business owner passes away or becomes unable to perform their role in the company due to incapacity, an interested party may ask a court for relief according to the terms of the plan. A local attorney could fight at this stage for the legal rights of named heirs in a business succession plan to convince a court to recognize their ability to take control.
A Maryland Business Planning Attorney Could Secure a Company's Future
A point will come in every business owner's life where they will no longer be able or willing to continue running their company. When this happens, it is essential to have a plan in place to provide instructions to board and family members as to what you want to happen. A business succession plan can order a sale, mandate a merger, or nominate a successor to your role.
The role of a Maryland business planning lawyer could be explaining the law and how it interacts with business succession plans. Then, they could work to draft documents that clearly outline your wishes and protect your estate. A skilled legal advocate could also work on behalf of families and company representatives to fight for the rights of successors at all court sessions. Call today to schedule a consultation and learn more about your options.