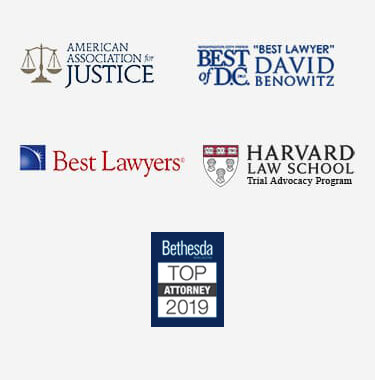 Intellectual Property Rights Checklist
Every existing and established business should sit down with an intellectual property (IP) lawyer to re-examine and re-evaluate its copyrights and trademarks – and its usage of others' intellectual property – at least twice a year. This is one way businesses can ensure everything remains well-protected, and catch any new and potentially damaging developments.
Also, as social media on Twitter, tumblr, Facebook, Pinterest, YouTube, Instagram, SnapChat, podcasts, and Google continue to expand, businesses should work with their IP lawyer on a quarterly basis. This is to ensure that they are compliant with changes in industry best practices, online-user, and employee/contractor policies, and other developments in IP and internet law.
General Guidelines for Intellectual Property Rights
To understand the full spectrum of issues that can come into play, you should contact an intellectual property attorney to discuss the specific nature of your business' needs. The attorneys in our intellectual property rights and technology law practice group are well-suited to help any business, whether it is a small digital production company or a massive retail center. We can existing copyrights and trademarks to ensure sound policies and smooth operations, even if new and troubling developments appear on the horizon. You, however, can refer to the following list of questions as a general guideline for what every existing business should consider, and answer, to ensure their compliance with any applicable regulations or laws:
If we host giveaways or contests, are we in compliance with our state's gaming laws?
Do we have an informational sheet so our team can use our trademarks and logos correctly?
Does the website designer have the right to use all the images they're using on the website, either by way of license or pursuant to Fair Use?
What about the text or videos on the website? Is any of that material potentially in violation of intellectual property laws?
Do we have a registered Digital Millennium Copyright Act (DMCA) Agent?
Have our terms of use, privacy policy, and children's usage policies been customized for our business?
If people are allowed to post on our website or Facebook page, how do we monitor their content? How do we respond if there are violations of our terms of use or other issues?
Is all the software we're using on our office computers properly licensed?
What are our best practices for our social media and website/community team?
How can employees/contractors use our logos or talk about the company online?
Do we have a public relations crisis policy in place?
Contact Price Benowitz Today
The attorneys at our firm who are a part of the intellectual property rights and technology practice group, are also to use that experience and dedication to serve a wide variety of clients' needs, including issues related to privacy, employment, social media, and child-focused policies. To find out how our practice group can help you and your business, call our Washington, DC law offices at (888) 250-4987.