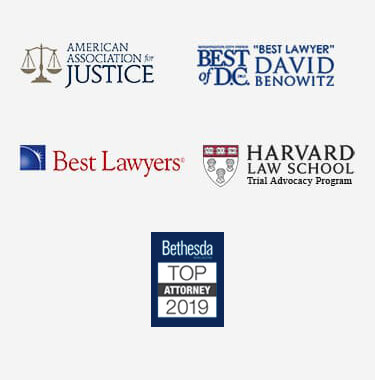 Louisiana False Claims Act
Louisiana has a False Claims Act that is limited to claims related to its Medical Assistance programs. The Louisiana Medical Assistance Programs Integrity Law (La. Rev. Stat. Ann. §§6:438.1 et seq.) includes some unusual provisions, and while it is limited only to cases involving funds for medical care, it includes expansive provisions for liability.
First, this law includes so-called qui tam provisions, which allow an individual to bring a case in court under seal on behalf of the State. It also includes specific prohibitions which are analogous to the Federal Anti-Kickback Statute and Stark anti-self referral law. Liability for kickbacks and self-referral under the Federal False Claims Act requires reference to these separate statutes.
In practice, the Louisiana False Claims Act makes clear that state funds are protected when illegal remuneration or referrals occur, not just in cases involving Federal Funds. Specifically, the law has recovery provisions allowing for recovery of three times the amount of illegal remuneration or $10,000 per violation, whichever is more when the provision against such illegal remuneration is violated. That means the relator can collect something for reporting illegal kickbacks alone.
Damages in Louisiana False Claims Act Cases
False claims are subject to three times the actual damages incurred by the violations plus civil fines. The Act includes specific definitions of actual damages depending on whether the case involves a voucher program, in which case damages are defined within the voucher program. Otherwise, it is said to be equal to the difference between what the medical assistance programs paid or would have paid and the amount that should have been paid if there had not been a false claim.
The relator's share under the Louisiana False Claims Act is similar to that of the federal law. The relator can obtain 15 to 25 percent of a case, in which the government intervenes, or 25 to 30 percent in a case in which the relator pursues the matter on their own and succeeds.
There is also an unusual provision which provides that a sale or merger does not end liability for an action under this law. It would seem to protect the State and the relator from not collecting in the event the defendant tries to disappear into the corporate night.
There is a $1,000 minimum amount to bring a case under the Louisiana law. Oddly, there is no such limit under the federal law, and indeed there is case law which says that there need not be damages at all for liability to attach under the Federal Act.
Medical Assistant Program Fraud Detection Fund
The Louisiana False Claims Act also includes the creation of the Medical Assistant Program Fraud Detection Fund. This Fund allows for successful collections under the State Law to provide money to the State Medicaid Fraud Control Unit and or to pay costs of bringing these actions in the State.
Dedicated funds within a state related to false claims collections is an incentive which may hopefully keep the wheels of justice moving towards supporting whistleblower actions. Ultimately, these incentives are what get both individuals and government officials to work to protect government funds.