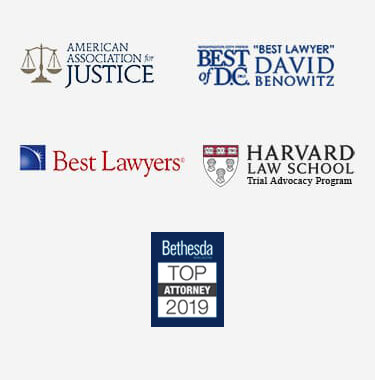 Delaware False Claims Act
Tony Munter summarizes the Delaware False Claims Act below and compares it to Federal law and the FCA laws of other states. Tony Munter is not licensed in the jurisdiction of Delaware.
False Claims in Delaware
Delaware appears to have a law that makes sense if the point is to fight fraud. Given the limitations presented by other States' False Claims Acts, it is a pleasure to read the Delaware False Claims Act (Del. Code Ann. tit. 6, §§1201 et seq.) even in comparison to the federal law (31 U.S.C. 3729 et seq.).
The law, as amended, includes an expansive definition of "Claim" to include any action in which state government money is involved, not just healthcare-related or Medicaid-funded activities. The State Law's language appears to completely eliminate worries about such federally litigated, and now hopefully dead, issues as "presentment" and whether or not sub-contractors could create a problem in terms of who to hold liable for False Claims and how to do so.
Delaware includes language we all wish had been inserted into the Federal Law in 1986, much of which took many years to finally obtain. Moreover, Delaware is expansive when defining what constitutes Government money. 1202(2) of the Delaware False Claims Act says:
"Government" includes all departments, boards or commissions of the executive branch of the State, all political subdivisions of the State, the Delaware Department of Transportation and all state and municipal authorities, all organizations created by or pursuant to a statute which declares in substance that such organization performs or has for its purpose the performance of an essential governmental function, and all organizations, entities or persons receiving funds of the State where the act complained of pursuant to this chapter relates to the use of such funds of the State.
The Delaware Legislature has acted to encourage people to report fraud in every corner of the State. In addition, the Delaware False Claims Act includes language modeled on recent amendments to the Federal Law that allow the Attorney General to proceed with an action even if there is a question about public disclosures. This is a long way from one of the oldest problems and most heavily litigated issues in False Claims Act law.
Prior to the Federal Law being amended, a defendant could point to virtually anything at any time and hold up the case forever based on the idea that a public disclosure was a jurisdictional issue. Then that question had to be litigated, and if there was a public disclosure, the subsequent issue would be whether or not the Relator was an original source and, if so, of what allegations.
Now, assuming the Department of Justice is on board, they can make all that go away with a stroke of their pen, and so too can the government in Delaware.  The new language does not entirely dispense with the concept of a public disclosure barring a case—it is just a much more reasonable and limited set of circumstances that constitute such a disclosure.
Of course, it is possible to file a combined action involving Federal and State Claims with the Federal and Delaware False Claims Acts. Given the number of companies that incorporate in the State, it is not hard to imagine that many cases could be filed in this way. It would seem that that fact and the strong State False Claims law may combine to make attorneys think more about Delaware as an appropriate venue in which to file a case.
Call to Discuss Delaware False Claims Act Cases
To learn about False Claims Act Laws in other states, consult our state-by-state guide.