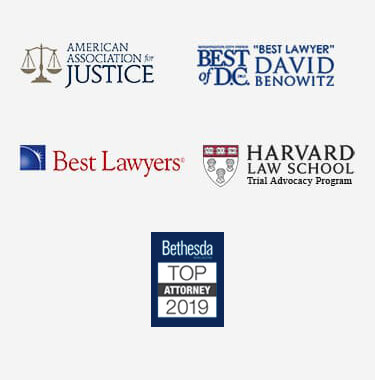 Washington DC Probate Lawyer
After the death of a loved one, you might be left with the emotional task of administering the deceased's will. If they left no such document, the District of Columbia laws provide guidance for how to administer the estate.
If you have lost someone that you care about, you might have to do one more favor in their honor by ensuring that their assets are distributed according to their wishes. A Washington DC probate lawyer might be able to help with this process during this emotional period of mourning.
Probate of a Will
Title 20 of the Code of the District of Columbia provides the legal instructions for what to do if someone is the keeper or finder of a last will and testament. Per §20-304, the first step for administering an estate is to file a petition for probate.
The probate petition may need to contain the following information, if it is available:
Name, domicile, date, and place of death of the deceased
Petitioner's contact information and their interest in the estate
Other facts showing that the Washington DC court has jurisdiction
Estimated value of the estate
Whether there are proceedings for the estate in other courts
Contact information for the witnesses to the will, as well as other interested parties
The petition might also need to provide the original will, but for further communications with the court, a copy might suffice. A skilled Washington DC probate attorney may be available to draft a petition for probate on behalf of a client.
Executors and Administrators in the District of Columbia
Generally, a person will be designated to be the executor of the estate within the provisions of a last will and testament. If there is no designee, the court may appoint one. Some executors and administrators are court-supervised, but this is not always the case.
A Washington DC court may have the power to limit the duties or powers of an executor or administrator. An experienced probate lawyer in the District of Columbia might be able to provide some guidance to personal representatives of an estate.
Get in Touch with a Washington DC Probate Attorney Today
As distraught as you might feel after losing a good friend or family member, you may need to help them by making sure that their assets are distributed. Local counsel might be able to answer you pressing questions about how to probate an estate.
A Washington DC probate lawyer can be a strong ally during the administration of an estate. Call today to discuss the apportionment of a loved one's assets.