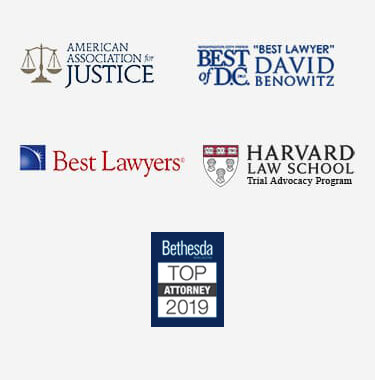 The Cancer Link at Camp Lejeune
"Home of Expeditionary Forces in Readiness," reads the brick sign upon the entrance. Marine Corps officers and civilians have proudly entered and occupied this space for decades, but recent discoveries have exposed illnesses linked to the camp that no one could be ready for. The water at Camp Lejeune was contaminated with toxic chemicals for years, and it has caused numerous illnesses to soldiers, families, and employees.
What is Camp Lejeune?
Camp Lejeune is a Marine Corps Base located in Jacksonville, North Carolina. Built in 1941, this United States military training facility is 246-square-miles, containing 14 miles of beaches. The highly regarded and highly rated base has earned numerous awards over the time of its existence. The home to upwards of 150,000 individuals and many families at a time has a variety of services for its inhabitants, such as childcare, education, shopping, and more.
Recent Discoveries Relating to Cancer from the Base
After nearly a century of inhabitants on Camp Lejeune, dangerous discoveries have been exposed as a result of the waters past chemical contamination. Between the 1950s and 1980s, people working or living on the base could have been exposed to drinking water contaminated with industrial solvents, benzene, and other dangerous chemicals.
There is sufficient scientific and medical evidence linking the polluted water to at least eight different cancers. These cancers include adult leukemia, aplastic anemia and other myelodysplastic syndromes, bladder cancer, kidney cancer, liver cancer, multiple myeloma, non-Hodgkin's lymphoma, and Parkinson's disease. These cancers all have the potential to be debilitating and life-threatening.
While these eight are currently the only ones that have enough supporting evidence, other cancers, illnesses, or medical complications, such as infertility and miscarriages, may be linked to Camp Lejeune. The medical discoveries have been prompted by lawsuits filed by brave individuals who had lived on the base during the 30-year period and believed their illnesses were connected.
If you believe your cancer diagnosis or other illness may be related to your time at Camp Lejeune, you may be entitled to financial compensation from the United States government and the U.S. Department of Veteran Affairs. Our Marines and military families deserve the best treatment possible. Call the personal injury attorneys at Price Benowitz LLP today for a free consultation. We are ready to fight for you.