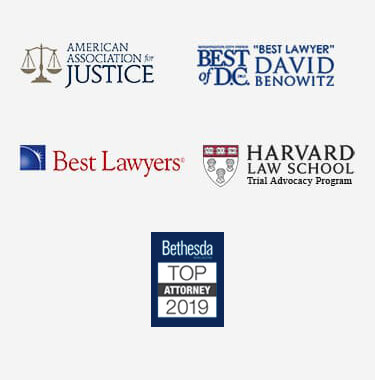 Price Benowitz Attorney John Yannone Featured on The Daily Record Personal Injury and Medical Malpractice Power List
For the last 22 years, the Maryland State Bar Association has partnered with The Daily Record to celebrate outstanding lawyers and judges who are actively improving our legal system. The Daily Record Power List carefully selects legal professionals who have been noted as some of the best within their field and community.
John Yannone, a Personal Injury attorney at Price Benowitz Accident Injury Lawyers, has been nominated to this list for his extraordinary success in serious injury, medical malpractice, worker's compensation, and maritime injury law. John has spent nearly three decades devoting himself to his clients. With a deep understanding of the law, John confidently fights for people who have been wronged through the negligence of others.
John's nomination for the TDR Power List is an honor that further highlights the hard work and dedication he has put into his career. However, the greatest award of all is the satisfaction of providing a voice for the voiceless. For many who have suffered tremendous injuries and injustice, it can be burdensome to even begin the legal process. John ensures that his clients see the process through to receiving the restitution they rightfully deserve. If you were seriously injured because of someone else's negligence, reach out today. John and the rest of our dedicated team are here to help.