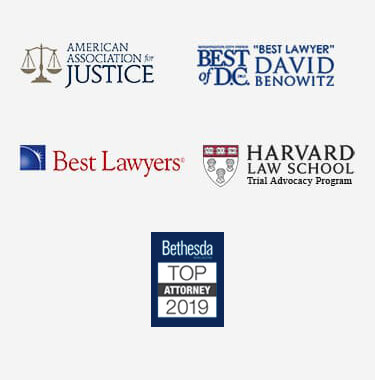 Prince George's County Doctor Convicted for Fraudulent Medical License
A Bowie man pleaded guilty to fraudulently obtaining a Maryland medical license by misusing a Social Security Account number, among other fraudulent or altered documents related to immigration and birth certificates.
Oluwafemi Charles Igberase, known to his patients as Charles John Nosa Akoda, was sentenced earlier this year for practicing as an Obstetrician and Gynecologist with a fraudulently obtained medical license.
Igberase entered the US in 1991 and obtained three certifications from the Educational Commission for Foreign Medical Graduates (ECFMG) between 1992 and 1998 using false names and personal information. In 1995, two of these certifications were revoked for being fraudulently obtained. Still, Igberase was granted entry into a residency program in 1998 until he was kicked out of the program in 2000 for giving incorrect information about his identity.
In 2011, he obtained another false social security number and used it to get a medical license in Maryland. With this license, he was hired by Prince George's County Hospital where he gained access to and formed relationships with patients. In 2012, Medicare denied him enrollment based on an inaccurate social security number.
Yet, Mr. Igberase continued to practice medicine and see patients until 2016. By the time he pled guilty at the end of 2016, Igberase had accrued 11 aliases, 4 social security numbers, and 2 medical licenses; none of which were legally his.
Many women are dealing with intense emotional trauma after learning the man they trusted to deliver their babies was not actually a licensed doctor. Individuals treated by Charles Akoda are expressing concerns that the Prince George's County hospital failed to do the correct research into his background, and may be negligent in their failure to provide confidence in his history as a physician. Now, multiple women are taking legal action after their patient rights were fundamentally breached.
If you or a loved one was a patient of Charles Akoda, please contact Glenn Ivey, Of Counsel or John Yannone today to discuss your case. You may be entitled to compensation by being a patient of Akoda, and an experienced and compassionate Maryland attorney can help you assess your situation.