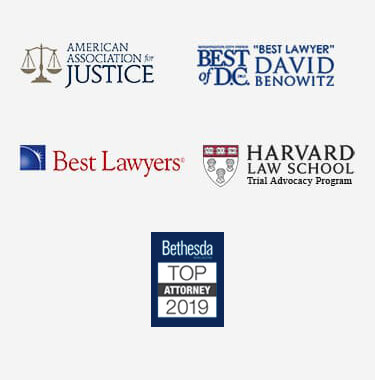 Trump's Attacks on the Department of Justice
Donald Trump's comments about the U.S. Department of Justice have become subject to the criticism that they may constitute incitement. Legal experts believe Trump's inflammatory rhetoric has left the Department of Justice conflicted over whether or not they are able to prosecute a former president for his incendiary speeches.
Trump's Comments
During a campaign for Republicans in Pennsylvania during the 2022 midterm elections, Trump gave a two-hour speech that attacked the Department of Justice, including the FBI, and other law enforcement agencies. The attack came after the FBI retrieved unauthorized classified documents from his Mar-a-Lago estate in Palm Beach, Florida. Many believe Trump has been emboldened because, at least up to the respective rally in Pennsylvania, he had not faced serious consequences for his political actions.
The indictment of Trump over his anti-government rhetoric is a tricky matter, because, if he is not indicted, then many might wonder where we draw the line for giving up the rule of law.
What "Incitement" Means
Former presidents are not guaranteed special protections for conduct engaged in after leaving office and must follow the same laws as other citizens. Therefore, Trump does not have unique privileges to violate laws. Trump was impeached twice; however, impeachment is different from criminal charges that bring you before a judge and a jury. Inciting an insurrection, rebellion, or riot is a federal crime. Yet even inflammatory rhetoric is protected under the First Amendment unless it is intended to cause lawless behavior or imminent disorder. Therefore, Trump's comments during the 2022 campaign rally in Pennsylvania are currently protected, or non-criminal..
Keeping an Eye on Inflammatory Speech
Amy Collins, criminal defense attorney at Price Benowitz LLP and former Department of Justice official, stated that, in his speech criticizing the Department of Justice and other law enforcement entities, Trump "used inflammatory rhetoric to talk about inflammatory issues on a large scale and that may in fact motivate people to commit acts of violence, but it's a stretch to say anything he said would constitute incitement."
Though Trump's statements at the 2022 rally in Pennsylvania did not cross the threshold into unlawful action, the Justice Department should remain vigilant.
At Price Benowitz, Amy Collins is a skilled criminal defense lawyer with background in the federal government. She has a passion for helping people and thoughtfully guiding clients through their matters—whether they are subject to criminal charges, economic sanctions, or Congressional investigations. For more information on criminal defense, get in contact with a member of our team.