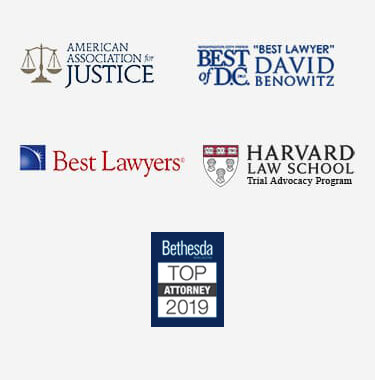 Steps To Take Following A Workplace Accident
It can be useful to know what to do following a workplace accident, the steps to take and how to access workers' compensation benefits. Injured workers may have many questions about what to do after a workplace accident.
Workers' compensation is a type of insurance coverage carried by employers to ensure workers are protected if they are injured on the job or suffer from a workplace illness. It is a no-fault system so, with some exceptions, workers will enjoy workers' compensation coverage regardless of the circumstances. Additionally, it is important to note that specific benefits can vary by state, so it is important to know what they are.
Knowing what to do following a workplace accident is also essential. To begin with, it is important for injured workers to obtain the medical attention they need. In some circumstances, they must see a specific doctor, so they should familiarize themselves with the requirements in their state for filing a workers' compensation claim. Injured workers also need to make sure they inform their employer of the injury and make sure notice is provided within the time period allowed. Injured workers should inform their employer concerning the type of injury they have suffered and the areas of their body impacted; the date, time and location of the injury; the parties involved in the accident or injury; how the accident occurred; and any medical treatment the injured worker has received.
The period of time following a workplace accident and injury can be challenging, which is why injured workers should know what to do to protect themselves. Injured workers should be familiar with the steps to take following a workplace accident that will allow them to receive workers' compensation benefits.