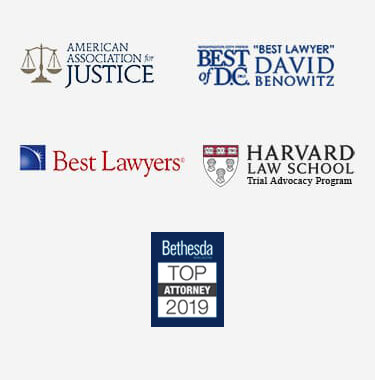 Maryland Company Fined For Glen Burnie Worker's Death
Unsafe working conditions can have devastating consequences for victims. A recent state investigation into a fatal workplace accident determined that a Maryland company committed serious and willful violations that contributed to the death of a 20-year old contractor. The worker was making urgent repairs to a water line in a Baltimore city pool at the time of his death. The Maryland Occupational Safety and Health agency proposed that the company pay $275,000 in penalties for the trench collapse that resulted in the worker's death.
According to the Maryland Occupational Safety and Health agency, the company failed to properly train crews to recognize and avoid unsafe conditions and that they failed to adequately conduct daily inspections of the site. The state agency also found that workers did not have helmets, ladders or ramps to safely exit. There was also no protective system in place to protect from cave-ins and workers were working in accumulating water.
The state agency found that the company failed to comply with state and federal regulations which contributed to unsafe working conditions that resulted in the death of the 20-year old victim who was from Glen Burnie. The company is able to request a conference to contest the violations and proposed penalties. Willful employer violations under state law mean that the employer either knowingly failed to follow safety rules or acted indifferently in regard to employee safety.
There are a variety of different protections to help keep workers safe. Workers' compensation is one option workers and their families should be familiar with which can help surviving family members with death benefits and can help with other workplace tragedies.