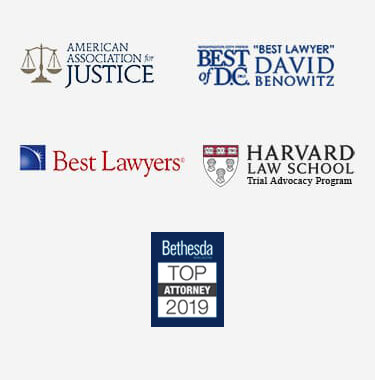 Injured In A Work Accident? File A Workers' Compensation Claim
A job-related injury is something employees try to avoid. Employers often require training and offer resources, so their employees can be safe while doing their jobs. Unfortunately, injuries can still happen, no matter how closely you follow the rules.
An injury suffered while at work may be covered by workers' compensation. There are factors that the injury must meet in order to qualify for coverage. If those are met and the incident was truly deemed a workplace injury, you can file a claim to get compensation for medical bills and time spent away from work.
These requirements can include:
The injury was caused by an accident.
The accident happened at work or on the job.
The injury is covered by your employer's workers' compensation insurance.
In Maryland, you have 10 days to notify your employer of your injury. If you wait longer than that, you may not be eligible for any compensation. You could be stuck paying for your injuries out of pocket as well as being responsible if you have to miss work for any amount of time due to the injury.
Additionally, there are factors that could also result in your claim being denied such as:
You treated your injury with an unapproved medical provider.
Your injury was caused by horseplay.
You did not seek any medical attention.
You do not have enough evidence to prove it was a work-related injury.
Accidents on the job can be prevented, but sometimes, even your best efforts may not completely eliminate risks. If you sustain an injury at work that is covered under your employer's workers' compensation insurance, you may be eligible for benefits to help you through your recovery. Do not wait to report an injury, even if you do not believe it is serious as it may get worse.