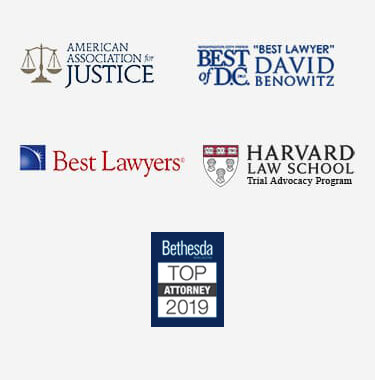 Getting Back To Work After An Injury
The federal government designed workers' compensation to assist you after a work injury. However, injuries ranging from traumatic brain injuries (TBI) to serious neck or back injuries could lead to temporary or permanent disabilities. This new reality could prevent you from returning to your original position.
What are you supposed to do then? Well, in cases like these, your workers' compensation benefits may include vocational rehabilitation.
What is vocational rehabilitation?
Vocational rehabilitation is a benefit program that helps injured workers to enter the working world once again. Regardless of ability or injury, these services level the playing field, so you can get back to work. Maryland's Division of Rehabilitation Services (DORS) provides job counseling and testing to help you find the right position for you. They can help you:
Obtain necessary job training
Analyze transferable skills
Pay tuition for further education
Determine employment accommodations
How do I obtain vocational rehabilitation?
While workers' compensation can include new job training, these benefits often depend on your individual circumstances. Most workers with mental or physical impairments from a work injury are eligible for services. If you are eligible, DORS will assign you a counselor who will test your abilities and skills. This helps the rehabilitation services cater to your specific needs and goals.
It is important to note that DORS often has a waiting list. It may require patience, but these job training services can help you regain control of your life.
Workers' compensation benefits not only provide you with the help you need after an injury, but they protect your future as well. An injury or disability should not stop you from pursuing your goals. Vocational rehabilitation can help you get your life back on track again.