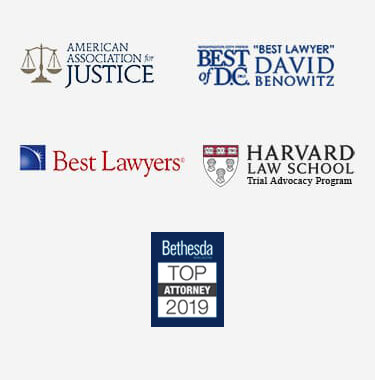 The Role of a Lawyer in Qui Tam Suits
Most courts have taken the position that the real party in interest is the government, and as a result, pro se handling of a False Claims Act is not appropriate. These are complicated matters and working them out with counsel is something that most whistleblowers would be well advised to consider doing even. Read below to learn more about the role of a lawyer in Qui Tam suits. And if you have any questions about filing a Qui Tam lawsuit and how an attorney could help you, call a seasoned lawyer today.
Importance of the Attorney-Relator Relationship During the Process
A Qui Tam suit is such a long process and it involves dealing with the government and their lawyers. Sometimes it may be the case of the first impression, not in the sense of fraud, but in a sense of a particular sub-industry that the whistleblower may be blowing the whistle on, and learning about regulations, and the industry can take time. Since much of it takes place under seal and the whistleblower cannot talk to anyone else about it, the relator has to have a rapport of some kind with the lawyer, and the lawyer has to have a rapport with the client. It is not a simple process, and it is not an immediate result type of an event. Whistleblowers come to the process already upset because they have learned that the company they want to work for and thought they could trust, was committing fraud. They are already angry and rightfully so, and they need an attorney they can work with for a long time. One of the roles of a lawyer in Qui Tam suits is to ensure that the client feels they can trust them.
Why it is Essential to Consult with a Whistleblower Lawyer
This is a complicated procedure and involves several different layers of legal analysis to determine if a person has a good case. It is just not a simple matter to bring a False Claims Act case to the Department of Justice and be able to represent why it is brought. A person needs a lawyer to help them figure out which facts are involved. It must be remembered whistleblowers who come to the conclusion that their company is ripping off the government are usually in distress and are usually angry. They may have been fired. They may be under extreme pressure at work, and they may have a whole host of additional issues that require a lawyer to help them sort through to determine which ones are actionable under the False Claims Act and which may be wrongful but are not actionable under the False Claims Act. Some may involve other kinds of lawsuits that a plaintiff may want to consider bringing. This is not a simple process, which is why it is imperative for a whistleblower to reach out to an experienced lawyer.
Call Today and Schedule Your Consultation
If you have any questions about the role of a lawyer in Qui Tam suits and how we could help you, call today. Our team could guide you through this process and ensure your best interests are in mind.