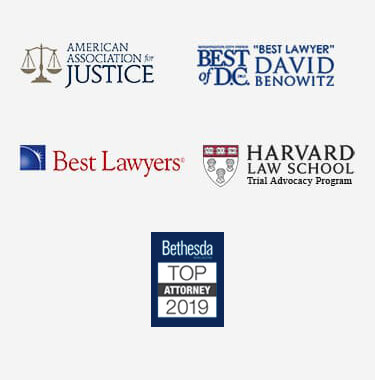 Qui Tam Attorney Tony Munter on SEC Chief Andrew Ceresney's New Role
In case you missed it, the Washington Post has a bio/interview with the head of enforcement for the U.S. Securities and Exchange Commission.
Andrew Ceresney had been sharing the position, but he is now the sole enforcement chief. He provides some interesting quotes about how the SEC will go about enforcing securities, law like this one:
"If we're not losing trials, we're not being aggressive enough. It's obviously important that we win to ensure that we have credibility. But just because we lose a case it doesn't mean we shouldn't have brought the case or that we didn't try it well."
"Sometimes it just gets down to the unique facts of the matter. I think sophisticated people understand that.
Here's hoping the enforcement chief is going to follow this plan and be aggressive in using information provided by whistleblowers to the SEC. It's worth reading the article as Mr. Ceresney answers some good questions about the SEC's efforts to enforce the law against the big banks.
Anthony C. "Tony" Munter represents the courageous individuals who report fraudulent claims made against federal and state government agencies.  Mr. Munter has extensive experience in using the so called qui tam provisions of state and federal False Claims Acts to protect the rights of whistleblowers who want to stop fraud. Mr. Munter built one of the leading national False Claims Act practices while working for Kohn, Kohn and Colapinto, LLP. He helped expand the use of these laws into new industries, beyond healthcare and defense contracting, into fraud committed by financial institutions even before the Dodd-Frank financial reforms created the SEC and CFTC whistleblower offices. If you have a question regarding a potential whistleblower case, contact our firm today for a no-cost case evaluation.