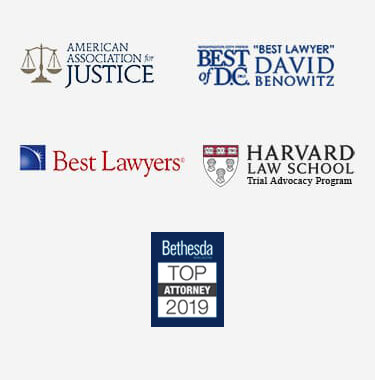 Sunscreens to Avoid this Summer
If you love going outside in the summer, and especially if you are a parent, it's likely that you are quick to reach for your sunscreen. This is, of course, good to do, but most people don't know that some of their favorite sunscreen producers are currently embroiled in lawsuits, exposing false advertising as a serious problem in the industry.
The big one to avoid is Banana Boat, owned by Edgewell Personal Care, which is currently in the middle of a large lawsuit for false advertising about SPF levels and allegedly causing burns on some children's skin. Coppertone 50 SPF has also come under fire for similar allegations.
The FDA has announced that it plans to heighten its current sunscreen regulations to increase not only the safety of sunscreen products but also the validity of their labeling. The Environmental Working Group has published a 2019 guide to sunscreens with a list of ingredients that pose a problem.