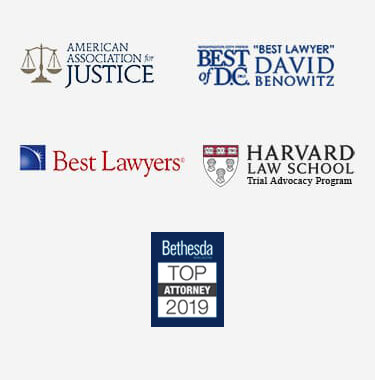 Over 250 Deaths Linked to Recalled CPAP Machines
Federal regulators announced that Philips-brand CPAP sleep apnea machines, BiPAP machines, and mechanical ventilators recently recalled by the company are connected to at least 260 deaths. The Food and Drug Administration issued an update on November 22, 2022, which included new data on medical device reports (MDRs) submitted over the preceding 18 months by both doctors and users of Philips CPAP, BiPAP, and ventilator products.
These products all incorporated a polyester-based polyurethane (PE-PUR) foam meant to reduce vibration and noise experienced by patients while the machines were in use. However, Philips has acknowledged publicly that this foam often breaks down with consistent use, releasing harmful gasses and chemicals linked to various debilitating and even life-threatening symptoms, including:
Increased severity of asthma
Coughs, nodules, chest pain, and other respiratory issues
Headaches
Dizziness
Dyspnea
Pneumonia and other infections
Certain forms of cancer
Doctors and patients have filed more than 90,000 MDRs in relation to this issue, prompting the FDA to advise all owners of these products to stop using them unless they provided life-sustaining treatment immediately. Philips also issued a recall in July 2021 of all Dreamstation, CPAP, BiPAP, and ventilators products that used the problematic foam. They started a repair and replacement program for CPAP machines in September of that same year.
However, there are serious concerns that the foam Philips has been using as a replacement for the PE-PUR foam may break down and leak harmful substances directly into the air pathways inside the machines in question. On top of that, repairs have been extremely delayed, and replacement CPAPs have been incredibly difficult to find since the recall notice.
The FDA has been critical of how Philips handled this problem, arguing the company did not do enough to alert consumers of the danger they might be in if they did not participate in the recall and continued to use these unreasonably hazardous products. In the meantime, injured consumers have filed thousands of civil claims against Philips before and since the recall, many of which—specifically, those alleging lung damage and cancer stemming directly from the foam—have been registered as a tolling agreement.
As of mid-November 2022, an additional 346 recall lawsuits filed within the federal court system have been consolidated into multi-district litigation to be heard by the U.S. District Court for Pennsylvania's Western District, according to data recently released by the U.S. Judicial Panel on Multidistrict Litigation. This MDL is going through pretrial proceedings, and a coordinated discovery process, with bellwether trials expected to proceed in 2023 and the District Judge appointed a settlement master.
If you have suffered a serious injury or illness that you believe is related to a defective CPAP, BiPAP, or ventilator manufactured by Philips, exploring and taking advantage of your legal options may be vital to protecting your long-term interests. Call today to discuss joining ongoing litigation or starting your own claim.