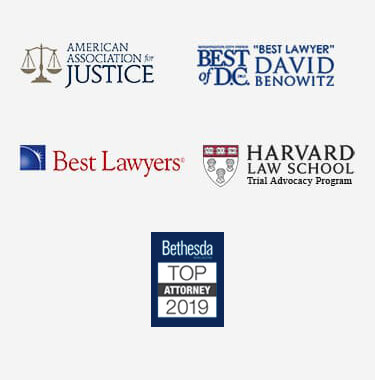 Whistleblower Education Scholarship Winners
Attorney Tony Munter created the Whistleblower Education Scholarship as a community engagement program to help students pursue their higher education dreams. This opportunity lets students from all backgrounds tell their stories about standing up to wrongdoing and taking action. 
As a whistleblower attorney, Tony Munter understands the importance of doing what is right. For that reason, he is honored to assist upstanding students in the pursuit of their higher education through this financial award.
For more information on this opportunity, please visit our scholarship page.
2023 Winner: Eileen Medina
Eileen is a Latina first-generation student, and recently graduated from the University of California, Irvine, with a bachelor's degree in Criminology, Law, and Society, as well as a bachelor's in Social Ecology. Eileen will pursue a Master's in Social Work at Arizona State University in the fall. Eileen's experience with home insecurity as a former foster youth has driven her social work passion. She hopes to directly impact the lives of families and children, using her insight as a guide on how best to provide them with the resources and support they need. 
"I feel so grateful to be considered and awarded this scholarship, words cannot express just how honored I am to have been recognized for my experience and ambitions. As a former foster youth, I have always been overlooked and ignored; however, the people here at Price Benowitz's Tony Munter Attorney at Law have shown me that it is important to use your voice to evoke positive change. Knowing that people see what I am striving to accomplish and support what I do motivates me that much more. Thank you so much for choosing me, and I can't wait for you to see what I can do with this scholarship!"
2022 Winner: Hope Nuzback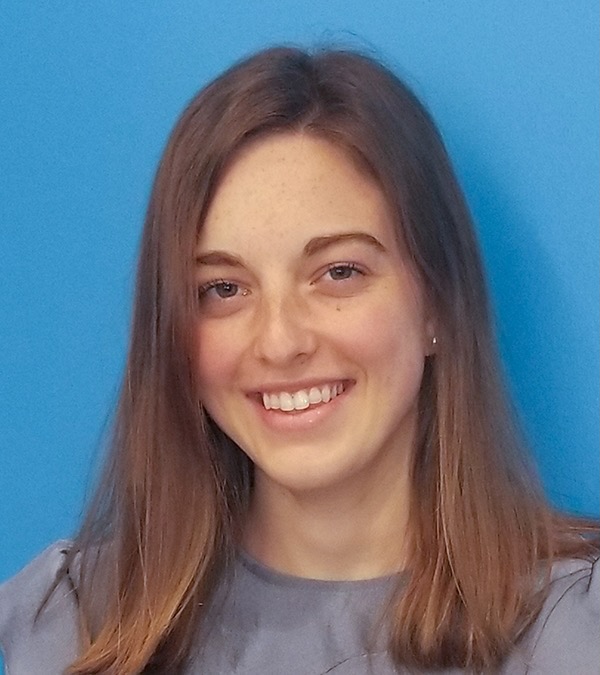 Hope Nuzback is from Erie, Pennsylvania. She is currently studying Architectural Engineering at Penn State University. Hope plans to graduate in 2024 and use her degree to create a more sustainable, equitable world. 
"I am truly honored to be the recipient of The Whistleblower Education Scholarship. Not only will the generosity of this scholarship help me achieve my educational goals; it will also help me pursue a career in which I can further use my voice to help others."
2021 Winner: Lily Sweet King
Lily Sweet King is in her fourth year at the University of Mississippi majoring in Integrated Marketing Communications. As a high school student, she began a project called The Longest Table to open a dialogue around racism in her community. The project has grown at the collegiate level and will be held again this fall at the University of Mississippi. To encourage civil discourse in the collegiate community, Ms. King developed a guide that other schools could use to implement a Longest Table event on their campus. She will be applying to graduate programs in the fall and will continue working to open welcoming environments where everyone has a seat at the table. 
"Thank you so much for the scholarship! This scholarship allows me to worry less about financing my college education and spend more time focused on my academic studies and volunteer efforts. It also reaffirms my commitment to building relationships between disparate groups for the betterment of my community and world. I feel honored to have been chosen for this award and to join other students and the Price Benowitz staff in making a difference."
2020 Winner: Gurleen Kaur
Gurleen Kaur is a senior at Alamosa High School in Colorado. She is planning to pursue a bachelor's degree in Population Health at The University of New Mexico. As my long-term goal, she hopes to work in the field of Public Health and continue research in the field of epidemiology. 
"I am sincerely honored to have been selected as a recipient of the Whistleblower Education Scholarship. Receiving this scholarship means so much to me as it helps alleviate the financial burden, and has given me peace of mind by allowing me to continue higher education without significant financial worries. I am looking forward to my upcoming years in college and then further utilizing my education and experiences to give back to my community by advocating for the injustices in this world!"